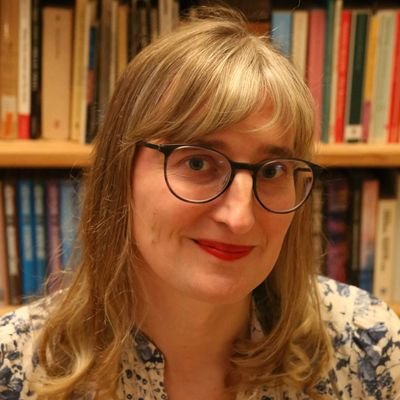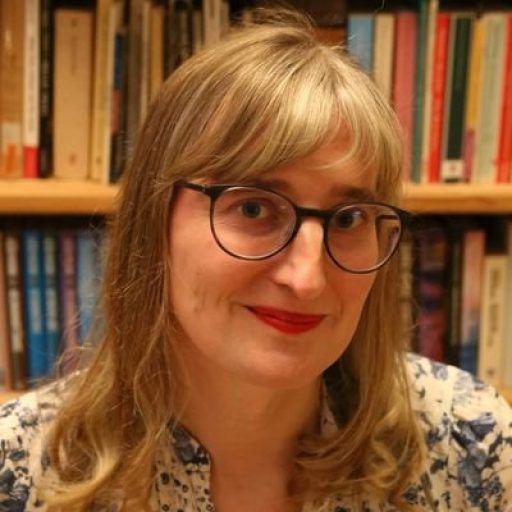 Critical information systems researcher specializing in transgender health equity and social categorization
I study the relationship between diversity in society and the categories that are embedded within information systems, and how this relationship affects people's well-being
Research Topics
Transgender People
Social Categorization
Information Systems
ICT4D
Health Equity
Research Methods
Critical research
Intersectionality
Structural Violence
Capability Approach
Ethnographic methods
Interpretivism
PhD Information Systems – University of Oslo (ongoing)
MA Software Engineering – University of Hertfordshire
BA (Hons) Management
Professional Experience
UNESCO Project, Senior Software Engineering Consultant (2021)
M-FUND Migrant Health NGO, Senior Software Engineer (2019-2021)
Save The Children Thailand, Data Systems Consultant (2018)
I'm a PhD Fellow at the University of Oslo exploring how social categorization in information systems impacts on health equity for transgender people. My background is in software engineering in ICT4D projects in south-east Asia.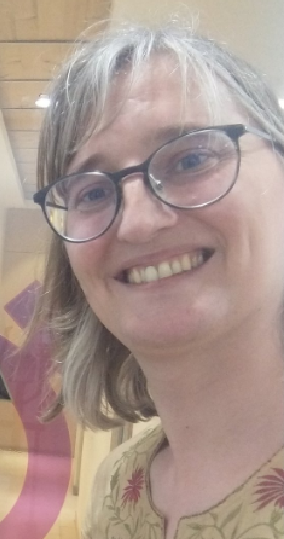 My PhD research looks are the broad range of gender diversity in India, and its relationship with the categorization of identity within a health information system. My work focuses on a programme provided through the Indian public health system that seeks to provide trans-specific health care for 'all transgender people living in India'. I study how this programme is being rolled out at the grass-roots level in a region of Himachal Pradesh state in Northern India, to see what's enabling or constraining trans people from accessing the programme. I'm using some ethnographic methods to immerse myself within the community for several months, and to try and understand what the lived realities are for a diverse range of trans people living in the area.
I take a critical, intersectional perspective on research. I believe that research should be conducted with a view to making a positive change, and that is extremely important when it concerns people's wellbeing and access to healthcare. Information systems have a lot of influence on who gets access to which treatment, and it's important that we understand how they shape health equity.

Academic Publications
Published
Wyers, K. (2022) 'Leaving No-one Behind? A Research Agenda for Queer Issues in ICT4D', IFIP WG 9.4 Freedom and Social Inclusion in a Connected World, Lima, Peru, 25-27 May 2022, Springer: London, UK.
Submitted for publication
Wyers, K. (2023) Health ICTs and the Systemic Barriers to Equity: Transgender and Gender Diverse Perspectives on Future Research, Information Technology for Development
In preparation for submission
Wyers, K. (2023) Categories that don't match: Transgender health and welfare in North India, IFIP WG 9.4 After Latour: Globalisation, Inequity, and Climate Change, Hyderabad, India, 7-8 Dec 2023.
Wyers, K., Vandeskog, H. (2023) Social categories and transgender health care: A case from India, Social Science and Medicine. 
Other Publications
Wyers, K. (2023) Systemic Trans Exclusion: How can Health ICTs Make a Difference?
Conference Presentations and Panel Discussions
Wyers, K. (2023) Health programmes, classification, and the transgender community – A study of health-mediating information systems in northern India, Human Development and Capability Association Conference, Sofia, Bulgaria, Sept 2023.
Wyers, K. (2022) 'Understanding healthcare choices for transgender populations: How do digital interventions mediate questions of health equity?', Human Development and Capability Assocation Conference, Antwerp, Belgium, 19-22 Sept 2022.
Kuczyńska Z., Wyers K. (2022) 'Queering Data Justice: Using Archival Methodologies to Recover Transgender Histories in Healthcare Data', European Feminist Research Conference, Milan, Italy, 15-17 June 2022.
Wyers K., Masiero S. (2022) 'Disrupting Transphobia in the Design of Digital Platforms', European Feminist Research Conference, Milan, Italy, 15-17 June 2022.
Wyers K. (2022) 'Queering Scholarship in ICT4D: Shaping Research Methodologies for Greater LGBTQ+ Visibility', IFIP WG 9.4 Freedom and Social Inclusion in a Connected World, Lima, Peru, 25-27 May 2022. [abstract pdf]
Wyers K. (2020) 'Keeping patient-data safe: Implementing a secure instant messaging network at a Myanmar healthcare clinic', DSAI Annual Conference, Dublin, Ireland, 29 October 2020.
I have a diverse set of qualifications. I began with an undergraduate degree in management. In my med-20s, I studied jazz saxophone, and contemporary classical composition, two passions of mine. While studying composition, I had the chance to develop AI-driven software systems that generated real-time algorithmic music in response to their surrpundings. During this time, I founded my first startup to support the Irish music scene. Later, I studied a masters degree in software engineering at the University of Hertfordshire, where I was commended by the Board of Examiners with an award for 'Outstanding Distinction'. I am now conducting my PhD Research in information systems at the University of Oslo.

PhD Information Systems (ongoing)
2021-2025: University of Oslo, Norway
Queer and Transgender Issues in Information Systems

MSc Software Engineering
2017-2019: University of Hertfordshire, United Kingdom
Commendation: Outstanding Distinction
Nominated: Student of the Year
Thesis: Clinicom: Sustainable Open-source Instant Messaging for Healthcare in Developing Countries

MA Contemporary Composition
2009-2011: Waterford Institute of Technology, Ireland
Automated Music Composition System using Machine Learning

BA (Hons) Jazz Performance
2005-2008: Newpark Academy of Music, Dublin

BA (Hons) International Hospitality Management
2000-2004: Cardiff Metropolitan University, United Kingdom
I have been an IT project manager and Software engineer for over ten years, starting my career as the sounder of a commercial startup company. In early 2017, I made a career-change to focus on software systems for development. I based based in Myanmar and Thailand for four years working with a range of different organisations, from international NGOs to grassroots projects in health and Education focussing on long-term sustainability by improving the current systems and building local skills for capacity-building.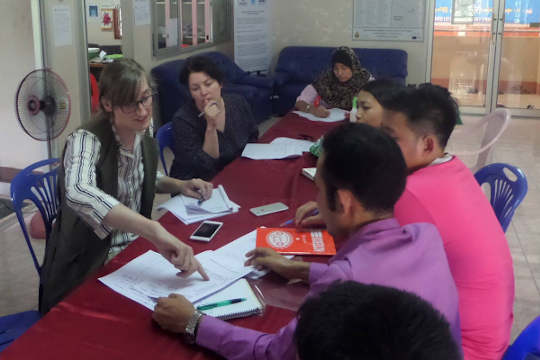 2022: Senior Software Engineer and Trainer, Consultancy

OpenEMIS UNESCO project, South Africa

2019-2022: Senior Software Engineer

M-FUND Migrant Health NGO, Thailand and Myanmar

2018-2019: Senior Software Engineer, Shoklo Malaria Research Centre, Thailand
2017-2018: Data-systems Consultant

Save The Children Thailand
Burma Children Medical Fund
World Education, Thailand/Myanman

2014-2016: Founder and Chief Technical Officer

Melody College, Live Online Music School

2011-2013: Founder and Engineer

DublinJazz Web-marketing Platform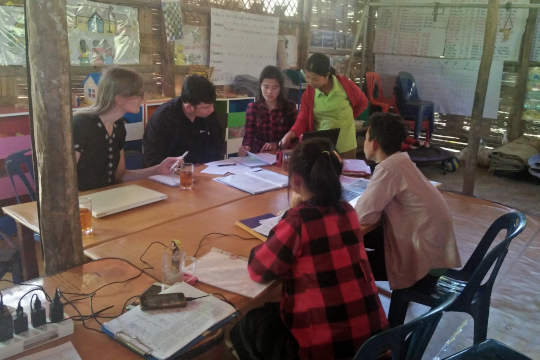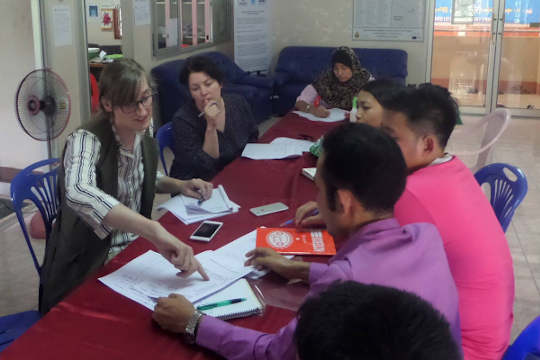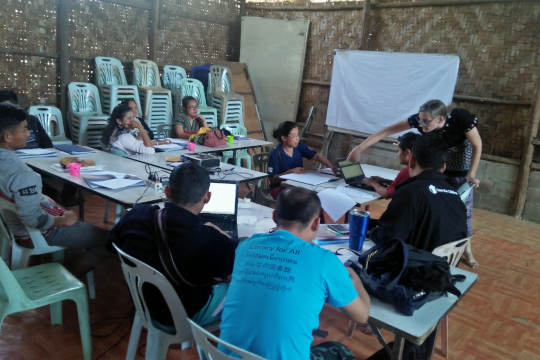 OpenValid

Open-source verification and validation module for MS Access
Designed for data-entry in low-resource healthcare settings

Clinicom Instant Messaging Network for Global Health

Sustainable Open-source Instant Messaging for Healthcare teams in Developing Countries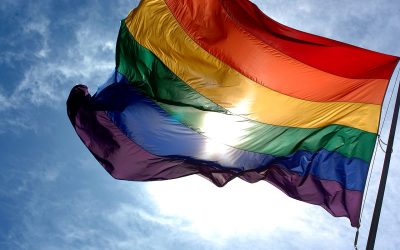 This week, the Ugandan president signed an anti-LGBTQ+ law that has been condemned as a 'permission slip for hate and dehumanization'. The law...